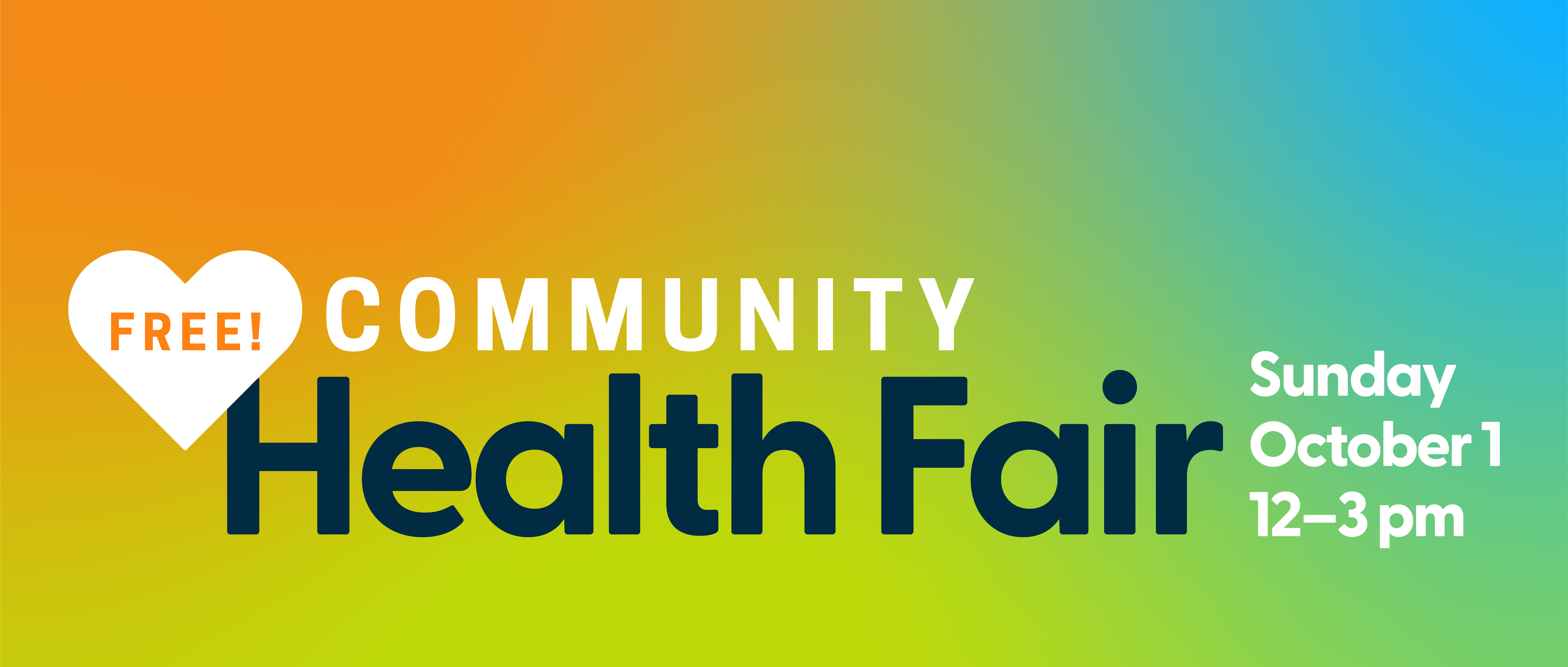 *The quality of our lives and the ability to help our bodies fight off diseases, like COVID-19, are closely attributable to good health. Improving and maintaining our health is imperative to living a good life. Our annual Health Fair is here to provide you with the information that will help you in this endeavor. It is not a marketing scheme to sell you supplements or subscription programs. We want to empower you to promote your health, so come out and gather knowledge at the many booths to learn and pave the way to a better you. Don't forget to pre-register so that you can be entered into an additional drawing for a $100 Amazon.com gift card. We look forward to meeting and serving you!
Offerings:

5 minute sample Massage
Cario Step test
Health Age Computer Analysis
Sample Health Foods
and much more
Health Testing:

Body Fat Percentage
Lung Function
Finger Glucose Test (8 hour fast for best results)
Complete Blood Count
Lipid Panel* (8 hour fast for best results)
* Medical test will be performed by East Tennessee Medical Group, a division of Blount Memorial Hospital.
For the Kids:

Bounce House
Fire Dept. Engine
Petting Zoo
Face Painting
And more
Prizes:

Complete the Health Fair to Enter Drawing for:

Grand Prize: $100 Whole Foods Gift Card
2nd Prize: Gift Basket

Door prizes drawn every 30 minutes.

Blue Zone recipe book
Forks Over Knives diet plan book
Oximeter
Exercise mat
Exercise stretch band
Muscle Roller Stick

Pre-Registeration Drawing

Pre-Register using the online form and you will be entered into an additional drawing for $100 Amazon gift card.
*Must attend the Health Fair to claim your prize.
Directions: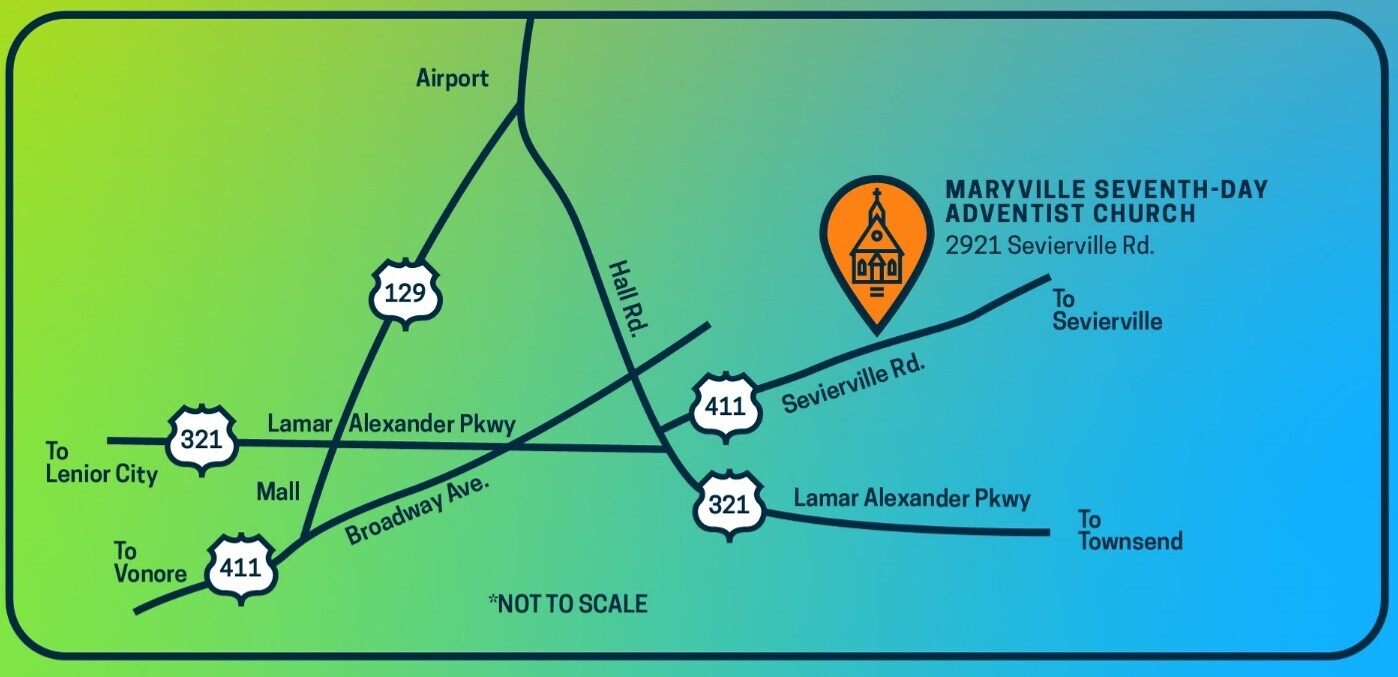 *Local vendor will provide information of services that will be resources to help you in your Positive Lifestyle Journey. Please note the presence of these vendors at the Health Fair is NOT an endorsement or promotion of this product by Positive Lifestyle Ministries or the Maryville Seventh-day Adventist church.